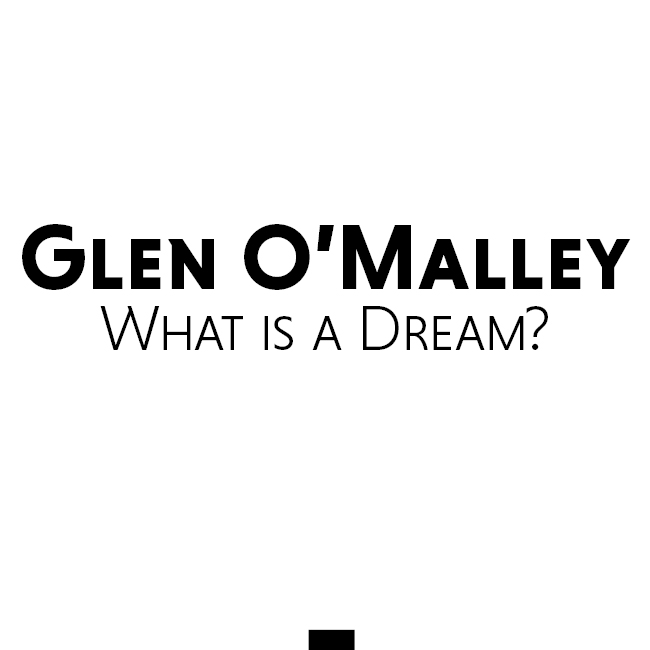 Glen O'Malley: What Is A Dream?
Mon 20 Jan 2020 10:00 am to Sat 22 Feb 2020 05:00 pm
FREE
Perc Tucker Regional Gallery
Perc Tucker Regional Galley is proud to present the first major retrospective of Glen O'Malley.
A long-time resident of North Queensland, O'Malley has consistently offered an esoteric viewpoint on Queensland and the world, from otherworldly landscapes and the surrealism of the every day to the eccentric and the erotic.
What is a Dream? assembles work spanning O'Malley's decades-long career from the artist's own archives and several collections, as well as a selection of his books, documents and ephemera for an expanded view of the artist's practice.
Curated by Marion Heath.
Event Dates: Wednesday, January 1 to Sunday, February 9